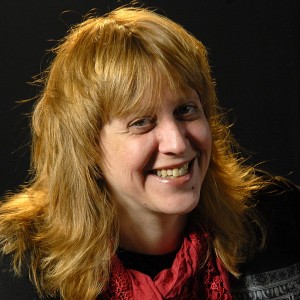 An attorney at law with a master's degree in business administration, Amira previously served as Director of the city of Ashkelon's Cultural Arts Center and managed The Steinberg Culture & Arts Center in Holon. She bears extensive experience in management positions at numerous cultural institutions including the Tel Aviv Cinematheque, The Israeli Opera, and The Cameri Theatre of Tel Aviv, amongst others.
She joined Kibbutz Contemporary Dance Company (KCDC) in March 2011 and now calls both Kibbutz Ga'aton and north Tel Aviv her home. In joining KCDC, Amira now manages an establishment that is part of a glorious tradition; working diligently to continue to develop, promote, and to see it reach new heights.
One of her primary objectives is to see the development of KCDC's International Dance Village become a cultural center for international dancers, choreographers and professionals from Israel and abroad.
Her vibrant proaction and love of the company and its home at the International Dance Village have provided KCDC with a fluid and natural continuity of the vision of KCDC's founder Yehudit Arnon.
---
I am proud to be part of the extended family which includes our numerous dance companies and the International Dance Village…a treasure that embodies a multitude of diverse activities.
– Amira Teomi
About

Kibbutz Summer Intensive

Dance with us this summer and join an amazing 2, 4, and 6-week summer dance program and summer dance workshops abroad for high school and university students!

Read more

Contact us

Fill out the form below and we will contact you shortly