Registration for our International Summer Dance Intensive is now open. We are welcoming high school and university students at the amazing 2-week, 4-week, and 6-week Program.
This is a life-changing opportunity where young dancers can engage in professional and personal development while living together with dancers from all over the world in the International Dance Village in Kibbutz Ga'aton, in Western Galilee of northern Israel.
So far, more than 3,500 dancers from the U.S, Mexico, Israel, China, Switzerland, Ireland, France, Italy, Greece, Germany, the United Kingdom, Czech Republic, The Netherlands, Bali, Australia, Austria, Argentina, Mexico, Canada, South Africa, and many other countries across the world have participated in our summer dance program. Kibbutz Contemporary Dance Company's world-class teachers are waiting for you to expand your talent and give you the artistic confidence you long for.  There will be also tons of fun field trips to Jerusalem, the Mediterranean and Dead Sea, Masada, the Ancient City of Akko and much more.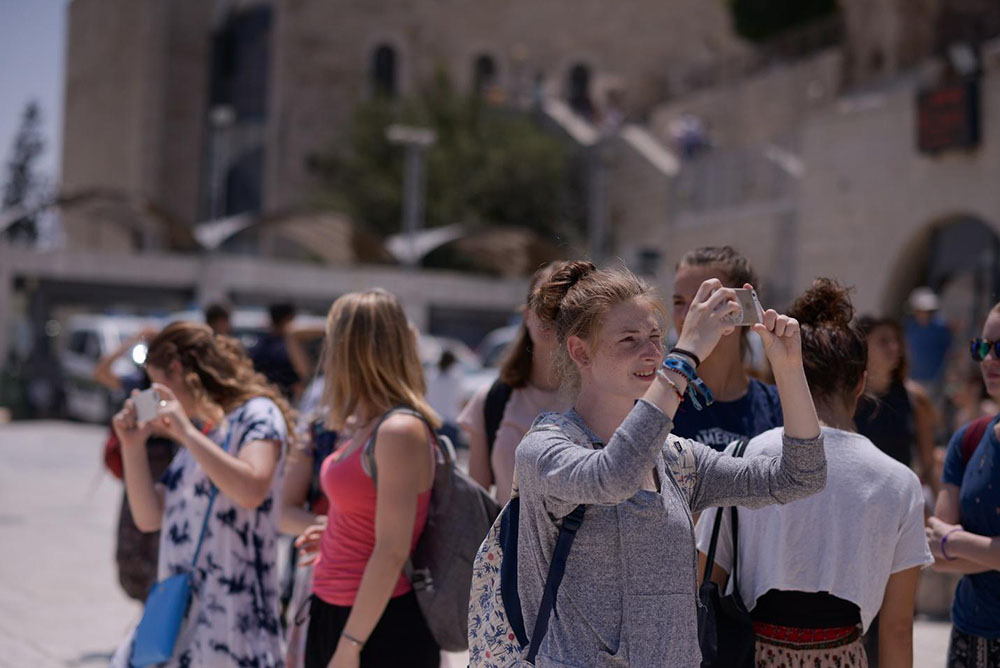 Since this is one of the top Summer Dance Intensive programs in the world, we advise you to secure your spot by registering today.
How to Apply
No audition is required.  We welcome dance students of all levels; from beginner/intermediate to pre-professional.  In order to register, you must complete the registration form on the Summer Intensive page on our website here and once completed, you'll be re-directed to a registration payment page.  As soon as you make your registration payment, you'll have a confirm spot in our 2018 Summer Intensive.
Here are the fees for each program.
Where you will live & dance & have fun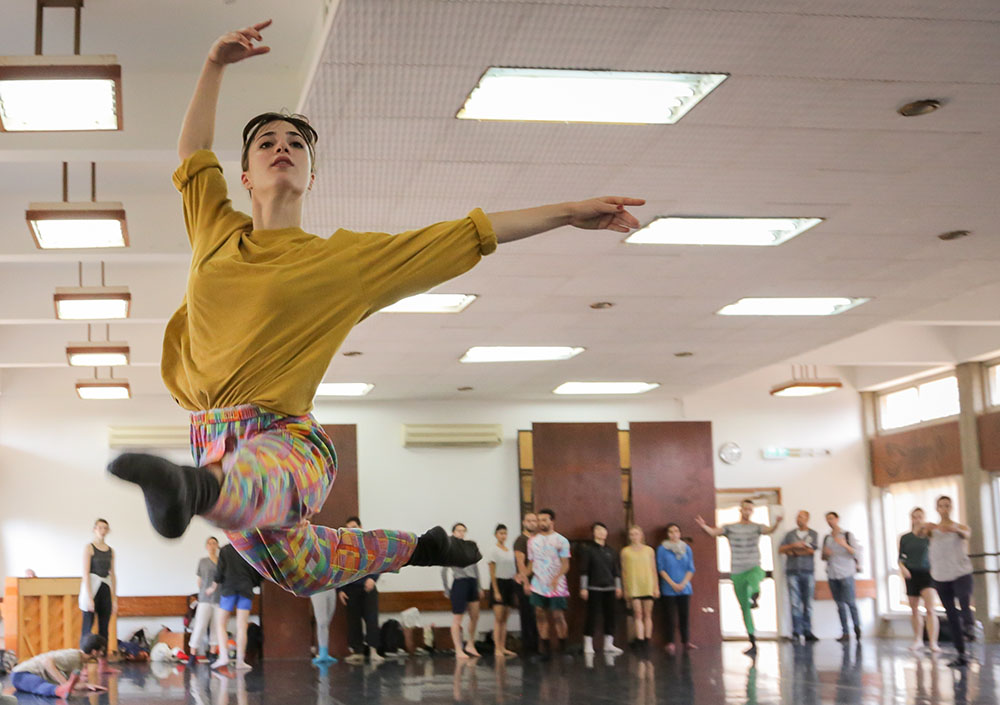 The International Dance Village represents the life project and dream of holocaust-survivor and company founder, Yehudit Arnon.  Since 1970 it has been the heart and home of the internationally acclaimed Kibbutz Contemporary Dance Company.  It is also home to KCDC's Second Company  KCDC 2.  Arnon's vision has developed into a thriving center for arts and culture in the north of Israel with the intention of promoting, cultivating and developing dance, arts, and culture worldwide.
Her work is now continued by the visionary Artistic Director of the company, Rami Be'er.
Testimonials
Below you can see what other dancers had to say about the International Summer Intensive after participating:
"The last four weeks at Kibbutz Contemporary Dance Company's Summer Intensive have been beyond incredible. It's has made me fall in love with dance all over again. All of the teachers were phenomenal, especially the Second Company dancers, who gave me amazing advice and words of encouragement."
Marlee Fleisher
Dallas, Texas, USA
"The experience at KCDC's Summer Intensive was amazing! Everyone there, between the other participants and the staff, were so nice and the teachers are extremely talented. The level of dance of KCDC is very high, advanced, and very good quality. The dance repertoire of KCDC is absolutely beautiful and fun to dance. Nowadays in Mexico I simply can't stop dancing those choreographies that I learned."
Ilana Guttman
Mexico City, Mexico
"It was an unforgettable experience at Kibbutz Contemporary Dance Company's Summer Intensive. What I appreciated most was the unique training method and repertoire that Kibbutz Contemporary Dance Company offers."
Lin Zhang
Beijing Dance Academy, Beijing, China
"After four years that I attended Kibbutz Contemporary Dance Company's Summer Intensive program in Kibbutz Ga'aton, I can say that this is the best thing to do as a young dancer or dance student during your summer break!  Each summer, I met so many new friends from Israel and from around the world including China, the U.S., Switzerland, Ireland and more. Meeting with people of different cultures where everyone does what they truly love (in our case, dance) is fun and experiential."
Shay Givoly
Tel Aviv, Israel
Read more inspiring testimonials from past International Summer Intensive editions.
Start your registration here for an amazing summer!