The International Dance Village
Established in 1973 by Yehudit Arnon in Kibbutz Ga'aton, our dance school and summer dance program overlook the incredibly beautiful Mediterranean Sea in northern Israel. The company's home at the International Dance Village has been the life project of company founder, Yehudit Arnon, and Choreographer and Artistic Director, Rami Be'er. The International Dance Village has been developed into a globally recognized landmark for contemporary dance amongst the world's elite dance companies.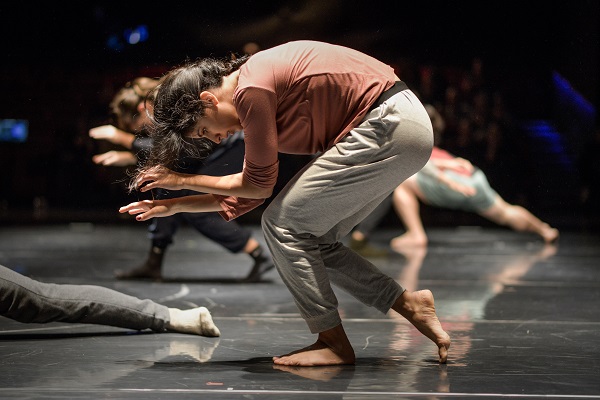 The Kibbutz Summer Intensive
The Summer Intensive study abroad program was born in 2008 and since then we've been honored to host over 3,500 high school and university dance students from the USA, Germany, Austria, Switzerland, Australia, Netherlands, New Zealand, China, France, and Israel among many other countries.
Who's Welcome?
We welcome dance students of all levels, from beginner to pre-professional levels, to enjoy the 2, 4 or 6-week program. During a Summer Intensive session, students study ballet, contemporary dance, modern dance, choreography, jazz, hip-hop, Gaga technique from the Batsheva Dance Company, and other supporting classes.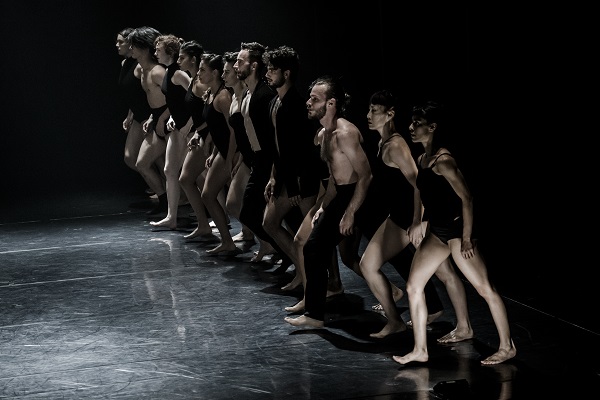 What's Included?
Our annual Summer Intensive also offers a very extensive health curriculum in addition to the intensive dance curriculum; including massage, yoga, and classes that deal with body awareness and health conditioning. To accommodate for a greater number of global dance students, the International Dance Village has built additional dance studios, a performing arts center, a theatre, a café, a restaurant, a swimming pool and a social hall.
Kibbutz Contemporary Dance Company's community aims to be closer and more in touch with nature, while simultaneously developing inside as an actual kibbutz (a communal village). We believe that such an inspiring and tranquil setting in nature allows us to create a nurturing global community of premier performing arts, artistic creation, diversified culture, dance education and inspiration.
At our Summer Intensive, all the students become part of our strong and nurturing global dance community and improve their dance skills to an impressive new level. For 2, 4, or 6-weeks, they get to live the life of a professional dancer at one of the worlds most renowned dance companies.
Join us for the KCDC Summer Intensive 2018 for a life-changing dance experience!